October 24-26. My Video Production workshop was a success. These new breed of artists today are highly creative, and teaching them how to properly execute video production principles, techniques, (especially) pre-production, writing and video editing based on broadcast standard, will make them excel in this field. I observed that a lot of these young people have the eyes and creativity in getting footages, but they lack knowledge in pre-production and hgh improves sprinting speed editing.
Old school thinking will not give you any benefit nowadays. Therefore, sharing your knowledge and experiences is just right because with this generation, giving what you know will not put you into competition but rather into more opportunities.
I'm also planning to conduct free workshop soon for Mass Communications, Multi-Media and IT college students. Watch out!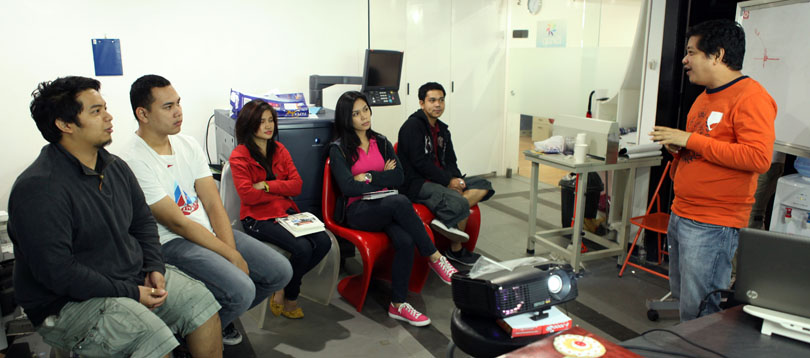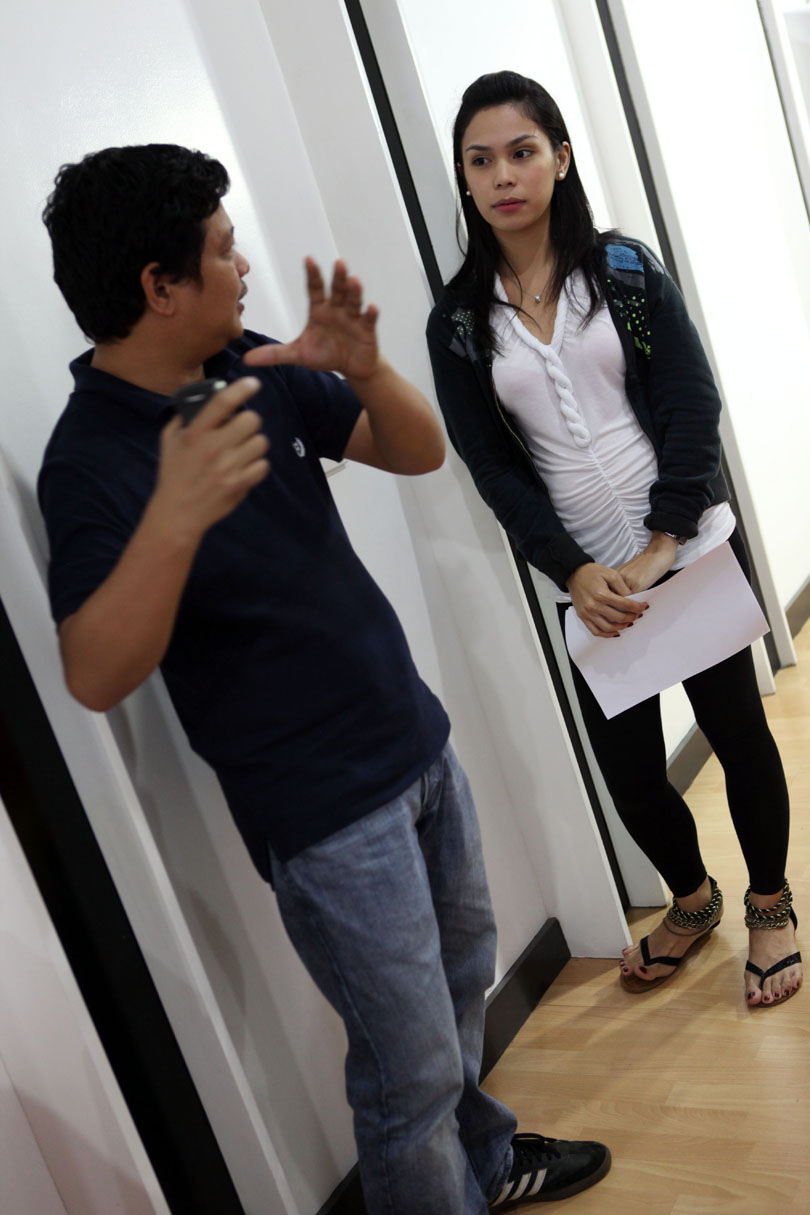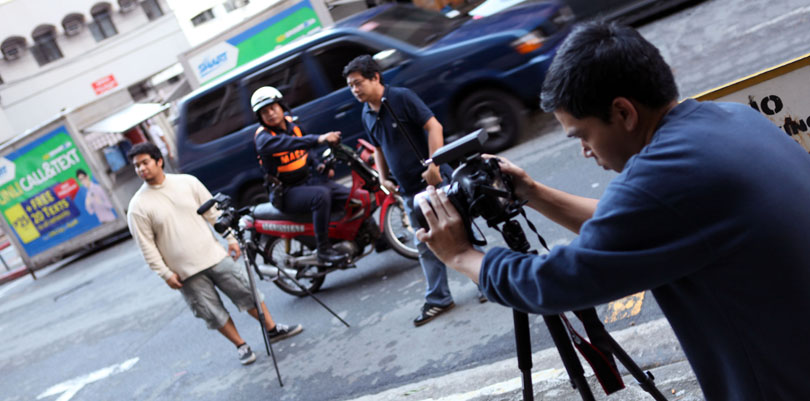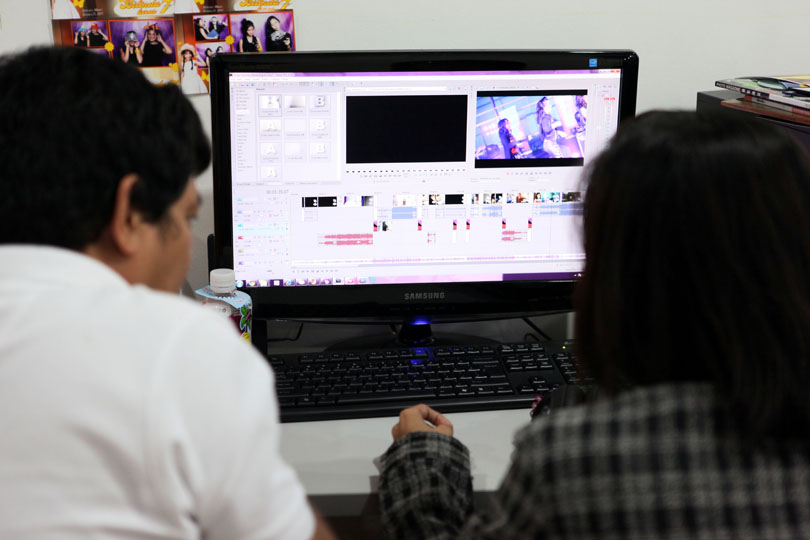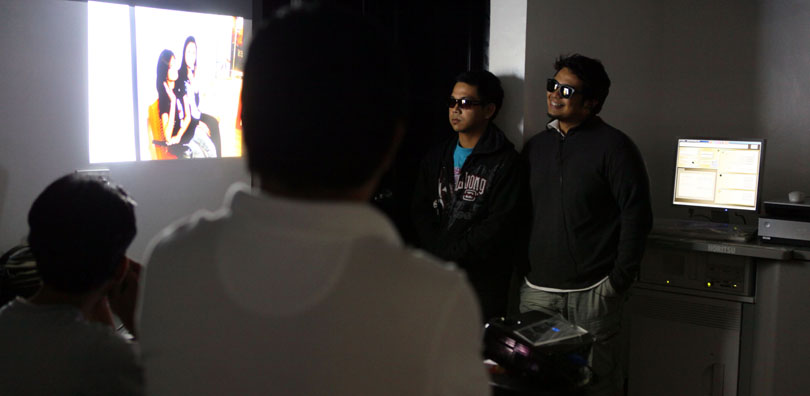 Buddy Gancenia is a Corporate and Training video producer in the Philippines.