We will create your company's corporate video, web and training videos and help you make best use of them as your most important online marketing tool. We do the conceptualization, scriptwriting, shooting, editing and even promotion online. EDGED Video Production is based in the Philippines.
We also offer events video coverage from 1 camera set-up to broadcast quality multi-camera setup.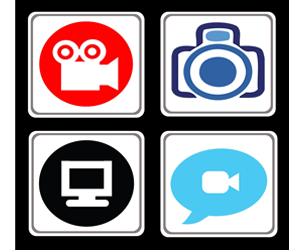 BUDDY GANCENIA
buddygancenia@yahoo.com | 63917 8514502 | 632 4197147
Is an Online Video Marketing Professional
Is a Video Producer, Content Creator, Director, Videographer and Editor
Was a Sr. Video Editor of Sharon, ASAP and Pinoy Big Brother in ABS-CBN Channel 2
Was a Sr. Line Producer of Negosiyete and Agrisiyete aired on GMA Channel 7
Read VIDEO PRODUCTION (Buddy Gancenia Blog)
RATES AND SERVICES
TRAININGS
CORPORATE VIDEO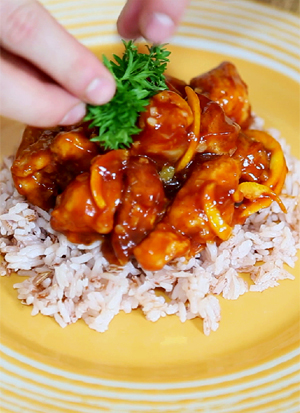 Corporate video is an effective way to present your products and services to your potential and present customers. Corporate video is redefining its importance fast as web video, becoming one of the most important online marketing assets that any company can own. You can now use corporate videos in more ways than ever before on the internet and mobile communications.
A well produced web video is quick and easy to absorb; it is more engaging to view; and it livens up products and services you offer. It also adds depth to your websites, social networking sites profile, emails and sales pitches.
Training video on the other hand simplifies workflow and production process. Just by watching, audience acquires new sets of skills or knowledge in the work area or to your products and services.
But video production skills and online marketing knowledge are both necessary to come up with a well produced web video that connects to your customers. Normally, a video production person is not an online marketer and vice versa. That's where Edged comes in. We are highly experienced video producer and online marketing professional.