At November 10-12, the 2nd batch of my video production training / workshop was held. This time it was the staff of Gentleshots Studio based in Angat Bulacan whom I taught.
Every training is different from the other because you need to customize the lessons based on the skills and expectations of your participants. In the case of Genleshots, we had an actual shooting of a prenup wedding video.
Day 1 – I conducted a lecture on the principles of video production and actual pre-production activities like conceptualization and coordination.
Day 2 – shooting day. Here the team realizes the importance of getting ready prior to the actual shooting day – from time management, props and costumes, logistics, camera works and even prioritizing scenes to be taken based on time and location.
Day 3 – the session started generic viagra sale evaluating the 2-day activities, and since we were working on an actual video production project, and it is experience-based, the students understand it better.
The highlight of Day 3, though, was the editing. Here, planning before doing the actual work is the most important thing to do to make it sure all the footages will be maximized. Media management, as well as media conversions were also discussed.
The team is very cooperative and dedicated to learn. Thank you to Sir Nestor Francisco Silvestre, the owner of Gentleshots for choosing us to conduct a training for his new breed of staffs. Thank you also for the hospitality.
Also to Jasper Bala, another participant who came from Masbate and joined us.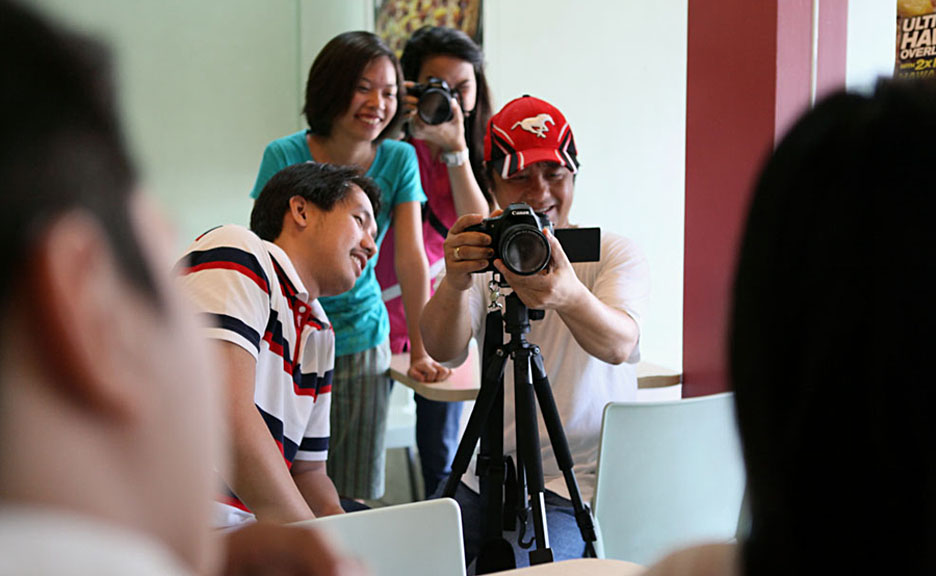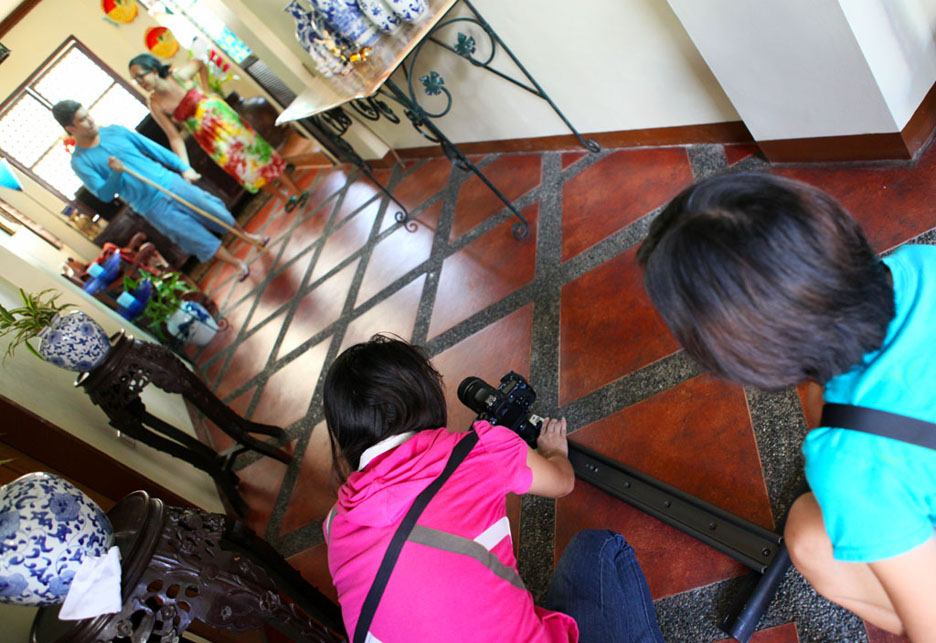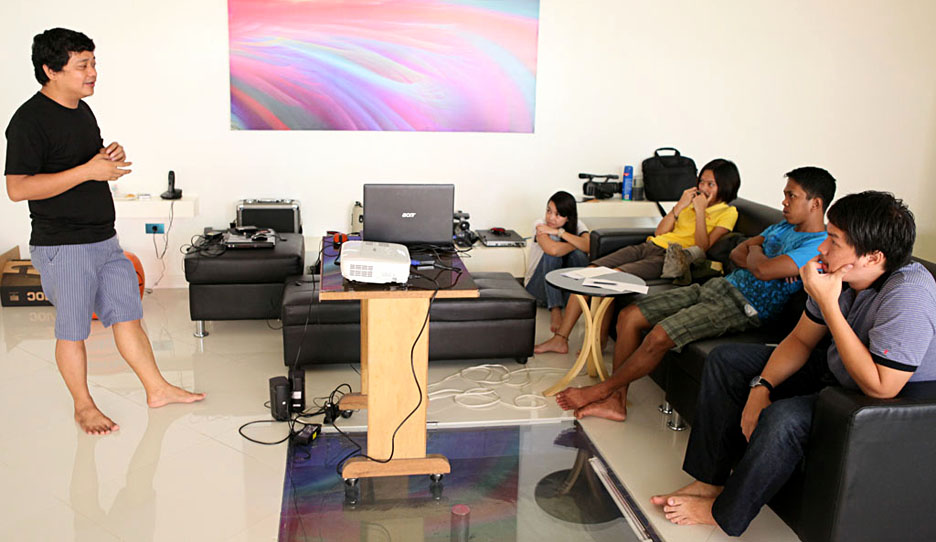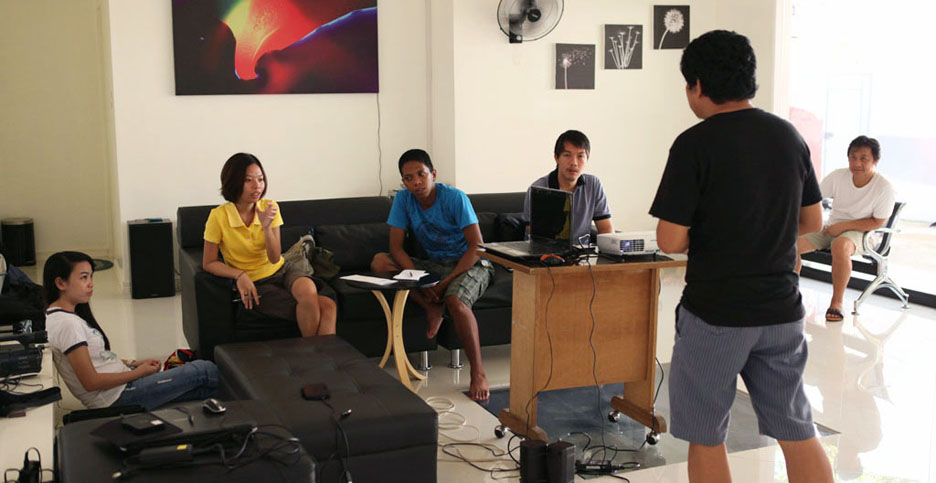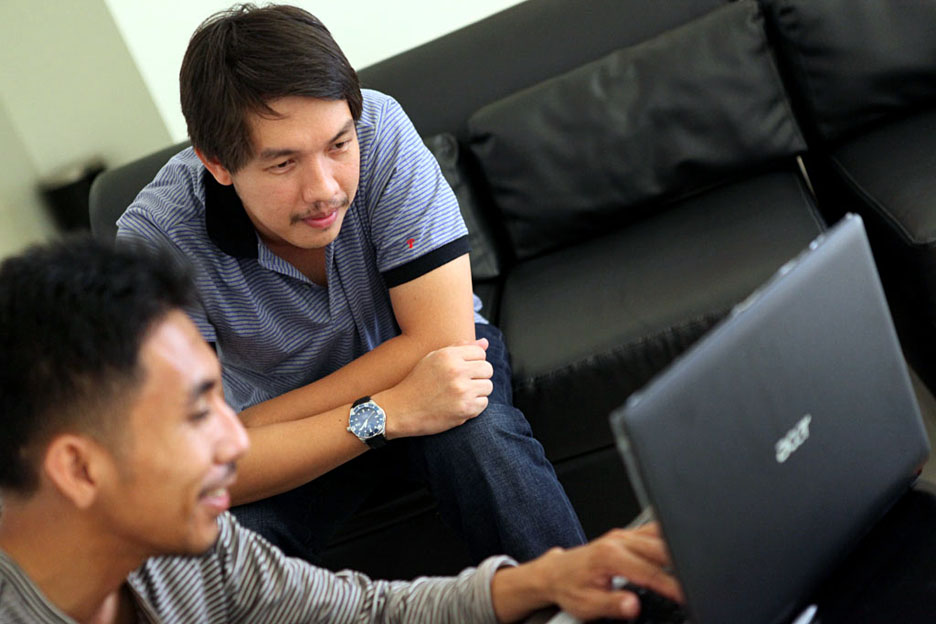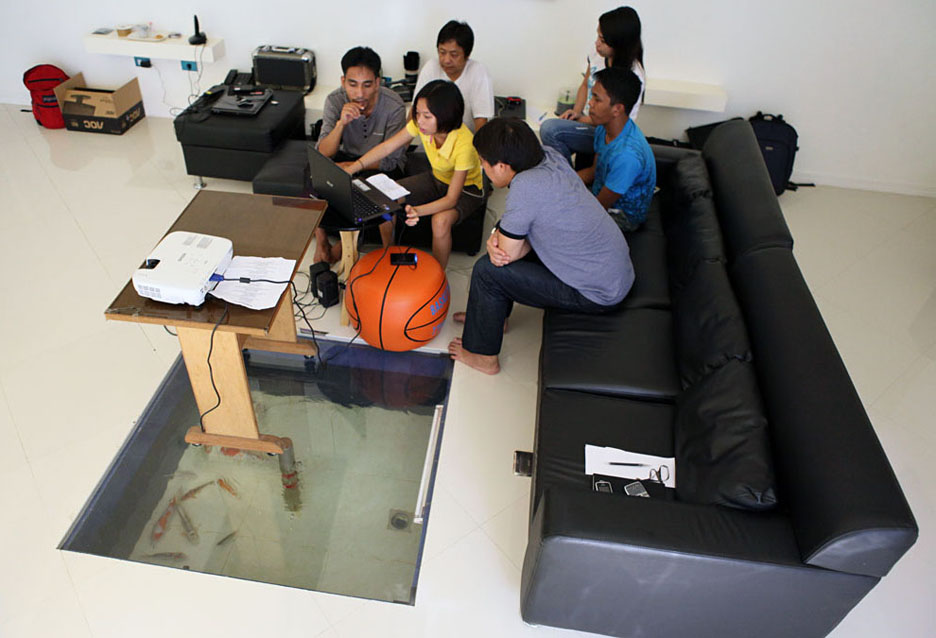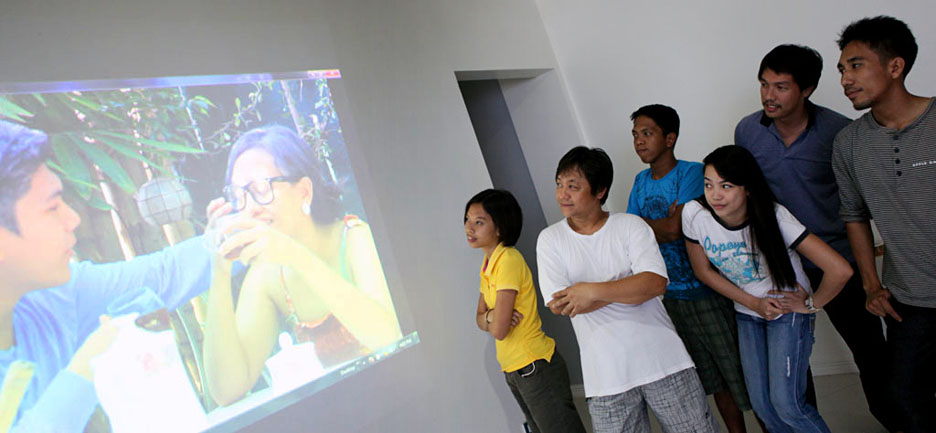 Edged Video Production is a Corporate and Training video producer in the Philippines.