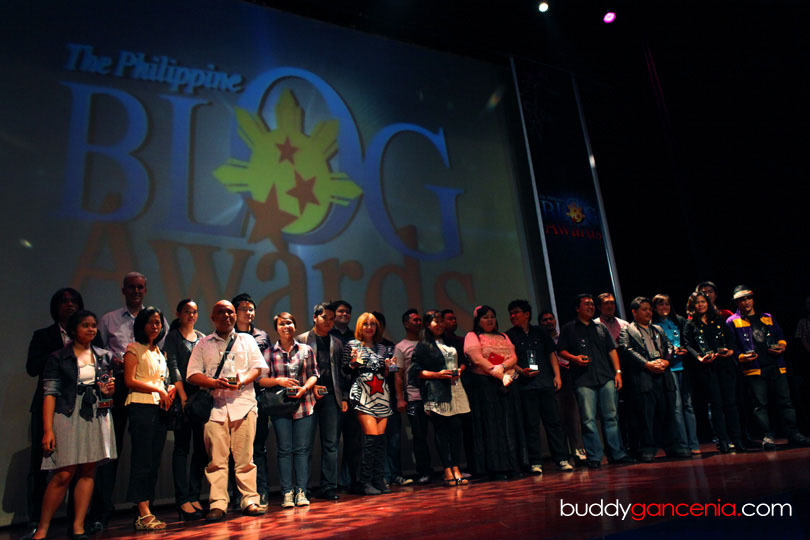 Pinoy How To.com is notable in the blogging world this year. Yes, Pinoy How To won the Best Videocasts and Podcasts category at the 2010 Philippine Blog Awards.
This year's Philippine Blog Awards theme, "beyond blogging," we believe best describes our blog. PinoyHowto.com – the Pinoy guide to just about everything – aims to be the premier site on Pinoy instructional videos. We aim to help Filipinos in our own little way by helping them find livelihood and home business opportunities through our blog.
Thank you Philippine Blog Awards. And to the whole Pinoy How To team, Randolph Novino, Mark Baguio, Darwin Belmoro and Yael Gancenia, congratulations.
Aside from Pinoy How To, who made it big in the blogosphere this year?… Continue Reading