Reality Wedding Video by Buddy Gancenia couple Jomar and Jo-ann are very close to our heart. During our first meeting, we found out that we are neighbors; they are fun to be with and are down to earth. But one reason why I like Jomar is because we are both into online marketing for our businesses. I was instantly empressed with his operation and success. He was too successful considering he has been into business for only 3 years.
During the succeeding meetings, aside from the wedding video details, we also discussed business. There is only one requirement Jomar wanted to be incorporated in the Same Day Edit wedding video: to include his business activities in the edit.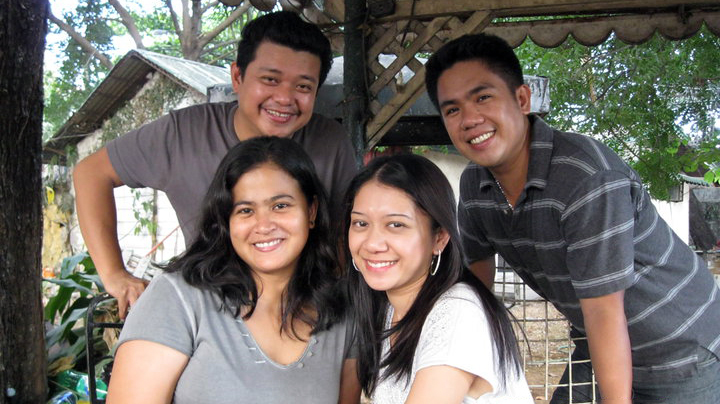 Jomar is into trucking business, lipat bahay to be specific. The business to be included in the wedding video is very meaningful to them since they have been partners since they started doing wedding preps. During our meetings I witnessed Jo-ann answering phone call from inquiries – only shows how involved she is in the business.
So how does the concept goes? Visit Reality Wedding Video.TV and watch the same day edit wedding video.
Buddy Gancenia is a Corporate and Training video producer in the Philippines.